2013: sets of the year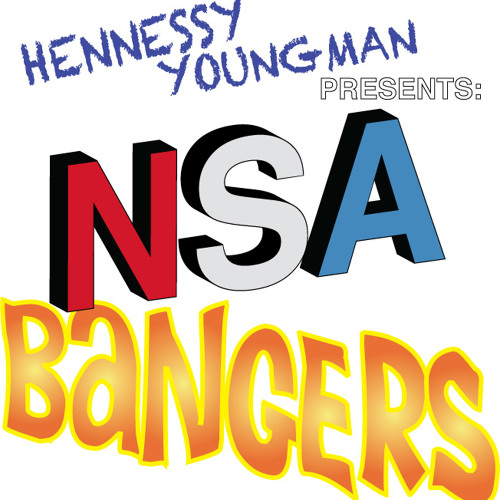 DJ HENNESSY YOUNGMAN – NSA BANGERS
Clearly the mix of the year.  Fuck the NSA, long live Hennessey
James Holden – RA 367
A companion piece to his masterful album.  Holden continues to be a Holden – which, really, is more than enough.
Mr. Saturday Night – Live at Gowanus Grove
Mr. Carter and Mr. Harkin are just two very good DJs, just playing a closing party at a just-perfect venue.
Honorable mentions to:  Julianna Barwick's FACT mix, Solid Steel's "Funky Eno", Jackmaster's Mastermix, Ewan Pearson at Panorama Bar, EVOL's Acid Megamix, and so many more.