2017: tracks of the year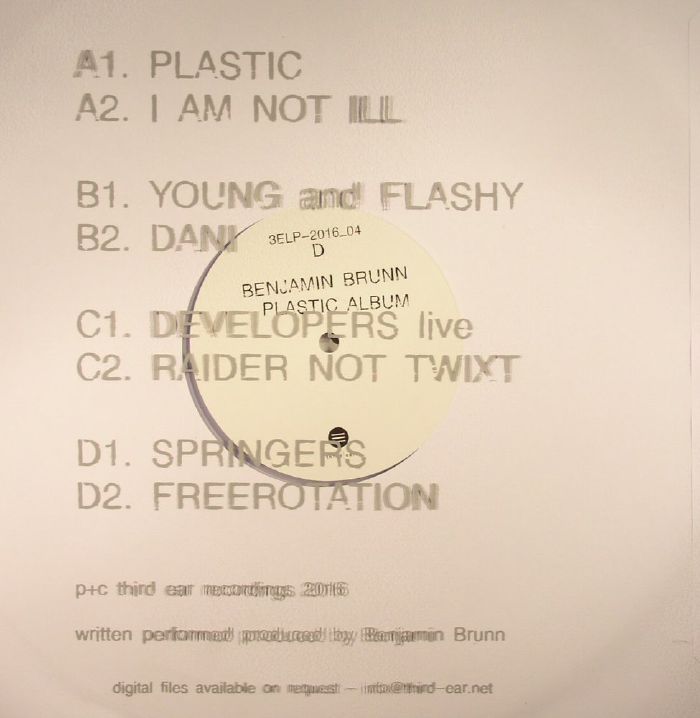 Benjamin Brunn – Plastic
One of those tracks that you think is a deep tune, and that you end up playing at peak time, and people freak out, and then you play it basically every radio show for a year.
James Holden & The Animal Spirits – Pass Through The Fire
One of those records that picks you up by the scruff of the neck and leaves you hanging a good 18 inches off the ground by the time it is done.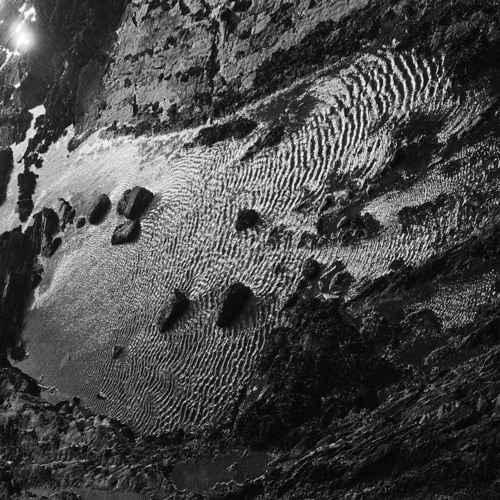 Four Tet – Scientists
There is not a single thing wrong with this stupidly clever tune.
Penny Penny – Shibandza
Oh no, it is a cheesy steel drum record from West Africa, this is super lame, why is the DJ playing this, WHERE DID THAT BASS PART COME FROM, this is amazing, let's all party.
Prince – I Wanna Be Your Lover
All I want is a Prince pop song with a four minute proto-house vamp on the outro.
The Black Madonna – He Is The Voice I Hear
A tune that never stops peaking / slow burning / rising.  A fantastic thing.
Ola Szmidt – Autumn
A late entry into the "sublime ambient" category, but a very welcome one.
Big ups to Dina Maccabee – Push Me, Superlife – Go Bananas, Object – Theme From Q, Omar S – Set It Out, and Not Waving – Where Are We?