2020: shows of the year
Not a lot to talk about here, for obvious reasons – but the first two months of the year were pretty great.
Ben UFO & Aurora Halal @ Nowadays
I didn't realize this was my 20th anniversary of going to raves until I walked out of Nowadays at a few minutes past seven AM in a daze. My 17 year old self would have been shocked that I only spent seven hours there (and I had to have a nap beforehand), but I think that past self would be pretty happy, in general, with the past 20 years of techno.
Gilles Peterson & Kassa Overall @ Nuba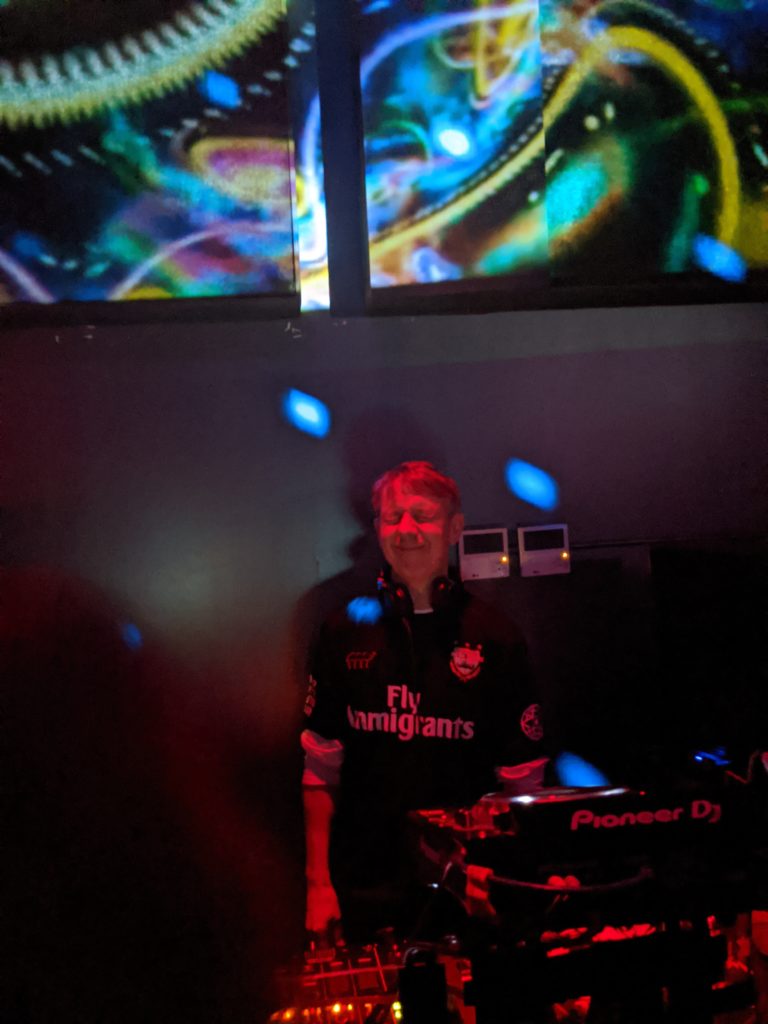 For some reason, I thought Peterson would be a laid back, selector-type guy … and in fact he's a huge ham, leaning into every drop, eyes closed, head back. I spent lots of this show shamelessly Shazam-ing tracks, but spent more of it pretending I can dance to jazz music – a great time.
Honorable mentions to Sadar Baha, Barbie Bertisch, Paul Raffaele at a winter Mr. Sunday for their loose disco (and for introducing me to one of the tracks of the year), and to Honcho at the last Nowadays show before NYC's lockdown.