2021: tracks of the year
Good records, I think.
Slim Alli & The Hodi Boys – You Can Do It
This megabop from 1970s Nairobi is syncopated in the right ways, and that's really all there is to it.
Heathered Pearls – Salvaged Copper (ft. Terrence Dixon) (Luke Slater Remix)
Wooooosh. Vrooooom. Waaaaaa. Ultrapropulsive "peaktime ambient" – this is an epic record, as much as I hate the word.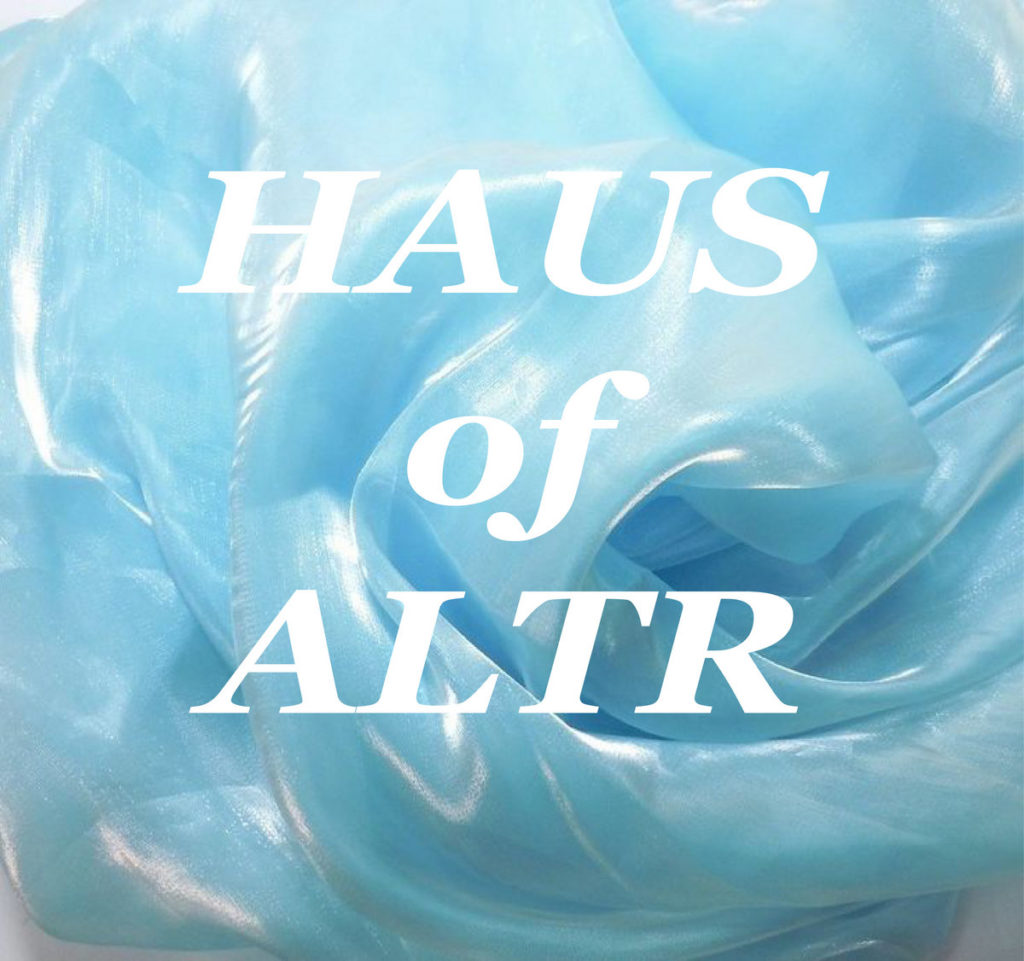 Haus Of Altr Special Award
I couldn't name a single MoMAReady / AceMo / Kush Jones / Haus Of Altr track or EP to honor here or in Albums … but they have all been the most vivid & personal music I have heard in the past two years.
Soul Central – Strings Of Life (Danny Krivit Re-Edit)
I think I had heard the un-edited version of cover of Strings of Life (of which there are more than you would think) and dismissed it as a poor, vocal-lead relation. But, it turns out the extremely over the top Danny Krivit edit adds an overly over the top drum-and-latin-ish-piano part, removes the vocal, and makes it a wonder all over again.
India Jordan – For You
Oh my god. (Yes, it came out last year, I bought it this year, them's the rules)
Matio Batkovic feat. James Holden – CHOREA DUPLEX
Timeless Holden synth arps and … accordion improv? The combination I did not know I needed.
Honorable mentions to Mameen 3 – Against The Wall, Aluna's beyond delightful Sneak, Photay – Doing It For The People, DOS – Work That, aya – the only solution i have found is to simply jump higher, and Geraldo Pino – Heavy Heavy Heavy.