2016: tracks of the year
Let's make 2017 better, team.
DJ Nigga Fox – Untitled
So, that's some awkward googling.  This is a six track white label, only even given an artist by the record store I found it it – but it is nothing but insane rhythms and fuck-you samples.  You probably were not sleeping on the boys from Lisbon, but man, don't sleep.
Ember Isles – Embers
A total 180 from the above, but 100 kinds of gorgeous from the Brooklyn indie/folk/harmonizers.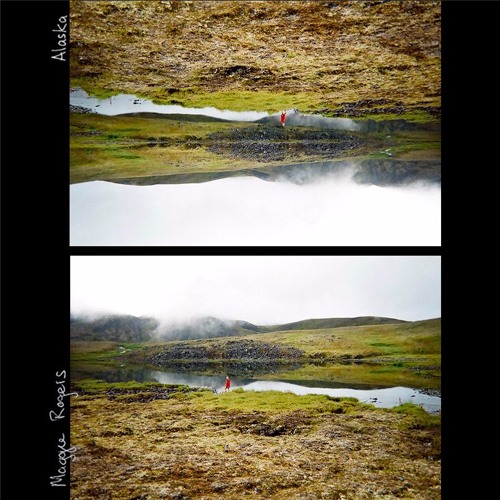 Maggie Rogers – Alaska
Blah blah Pharell blah blah hype blah blah what an amazing record.
Hannah Epperson – Circles (Iris)
The violin, the voice crack, the space, the timbre magic.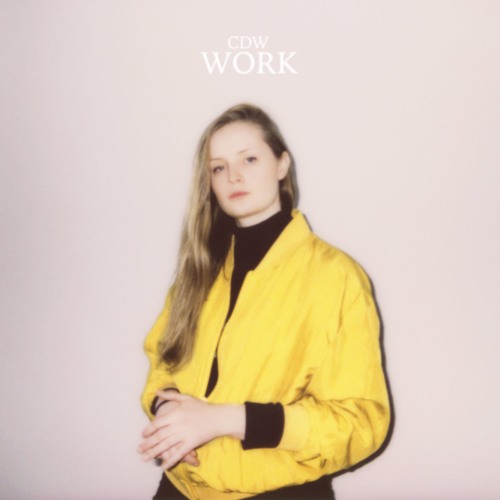 Charlotte Day Wilson – Work
It's gonna take a bit of work.  Oh oh, ohhh work.  Is it ever.
Honors out to Hollas Longton's firebreathing 4 Caprices, Siriusmo – Nights Off, Weekend Affair – Duel (Part 1), The Westerlies – Saro, KONCOS's amazing cover of The Whistle Track, Krrum – Evil Twin, Emmalyn's  cultural moment of #FreeTitties, and the music we need for the next four years – Tim Maia's Rational Culture.