2019: albums of the year
Various Artists – Sweet As Broken Dates: Lost Somali Tapes from the Horn of Africa
Yes yes, another compilation of semi-obscure music from Africa, we get it – but just listen to the synths, the pre-reggae percussion, the vocals. Amazing.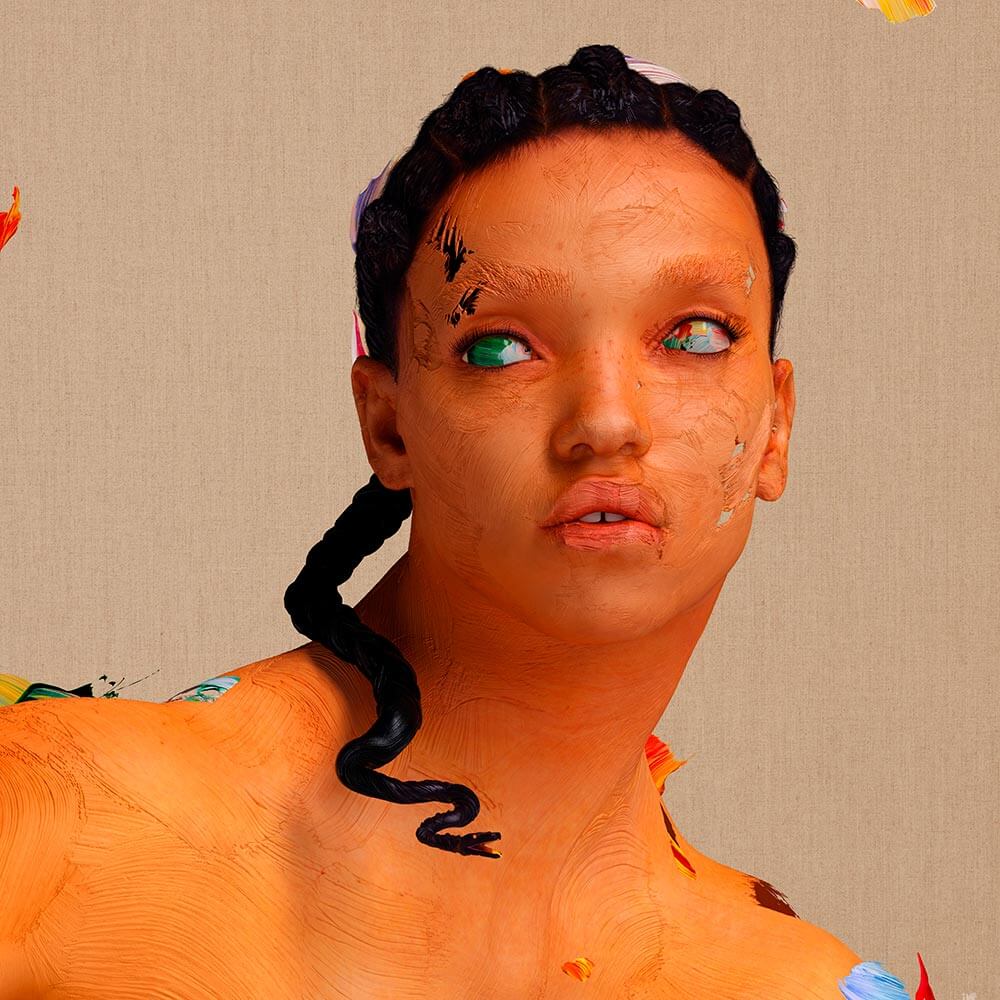 Did FKA twigs have a spectacular year? Yes. There are one or two iffy moments on this disc, but the highs are immense, passionate, and hunting for a sense of a new future.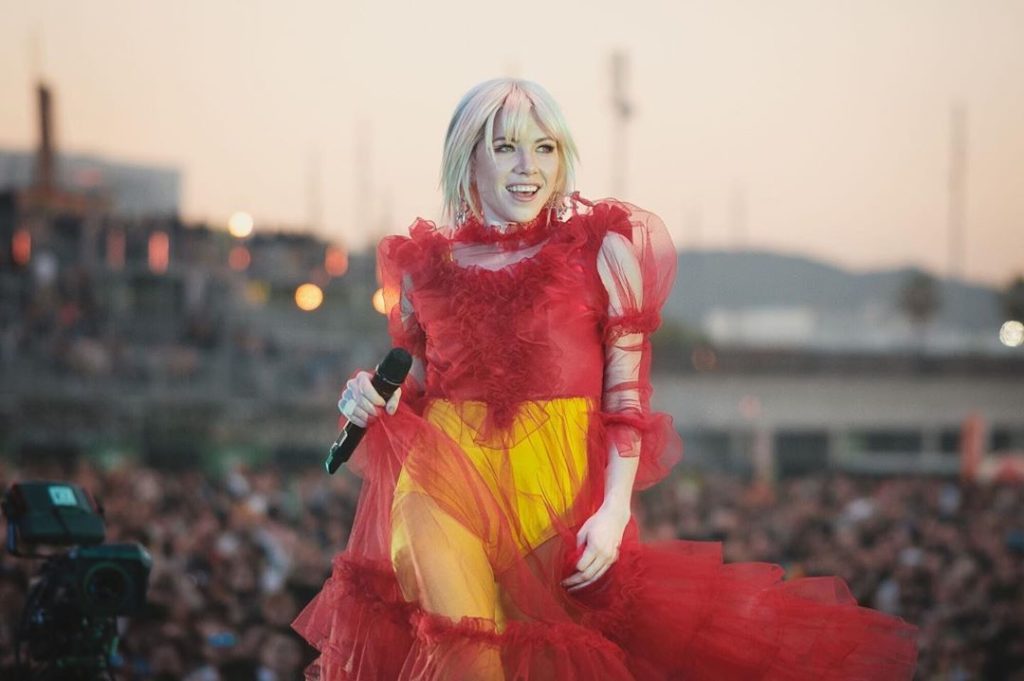 I wasn't going to put this on here until I saw that I had at least five potential tracks from it in my top tracks longlist, so here we are – the pride of Mission, BC, continuing to reel off pop leviathans. The best part of Dedicated? There's probably another 30 tracks of cuts that will come out next year.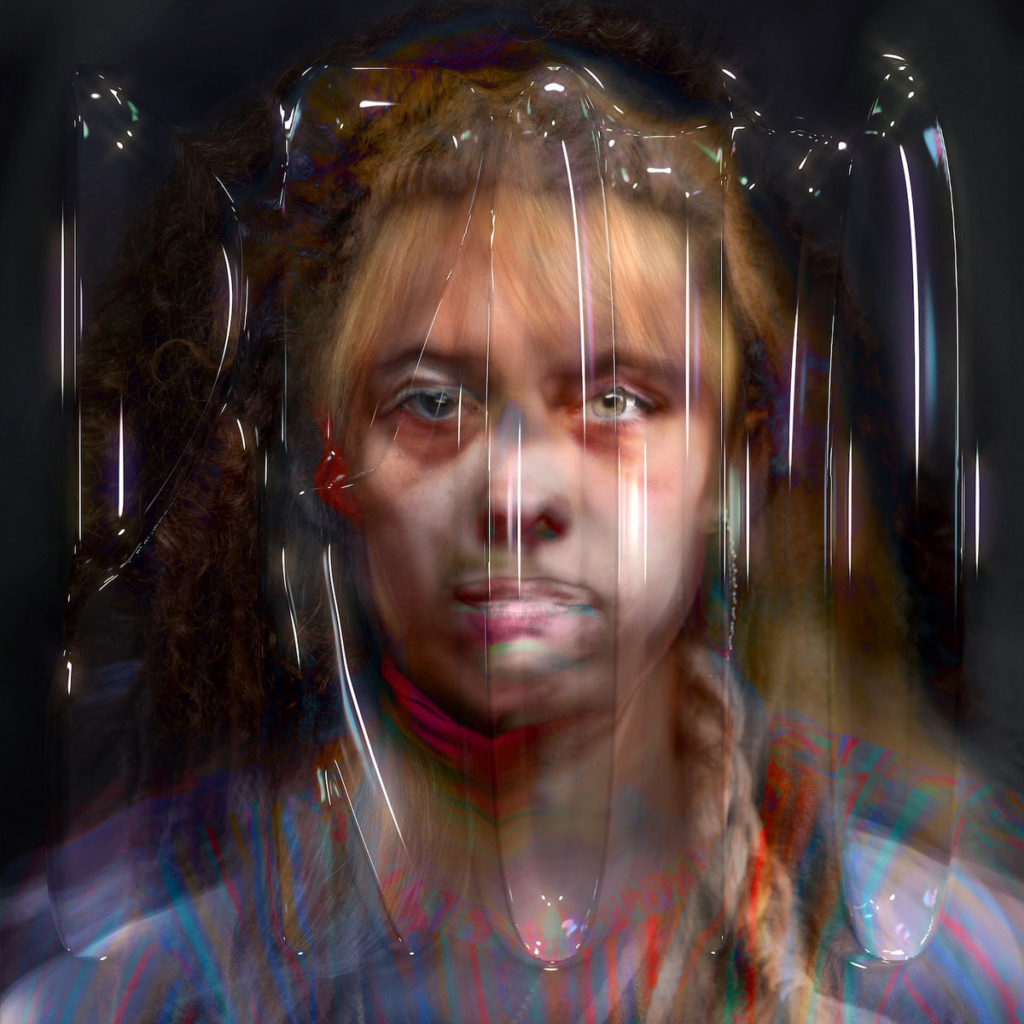 I hang out with AI people, and ignore all that, and just listen to the sounds and the Sacred Harp singing and the Herndon drums – and, like with twigs, the leaps into a new and unforeseen future.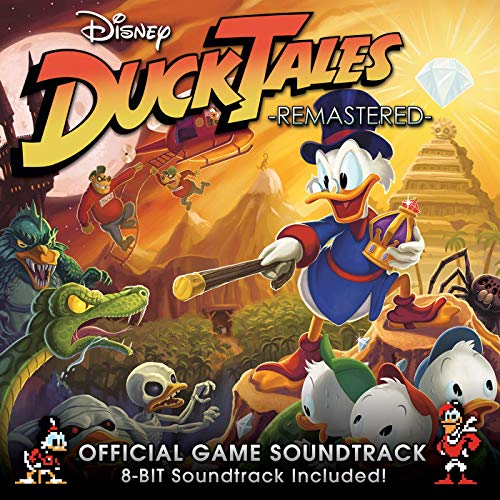 Jake Kaufman – Ducktales Remastered OST
– boop beep boop beep boop bee boop-bee-boop-be-boop –
Honorable mentions to Ford – The Evening, Xylouris White – The Sisypheans, Oren Ambarch – Simian Angel, and Barker – Utility.