2021: sets of the year
A complex year, for obvious reasons: a sort of big contrast between the deeply introspective and the huge banger.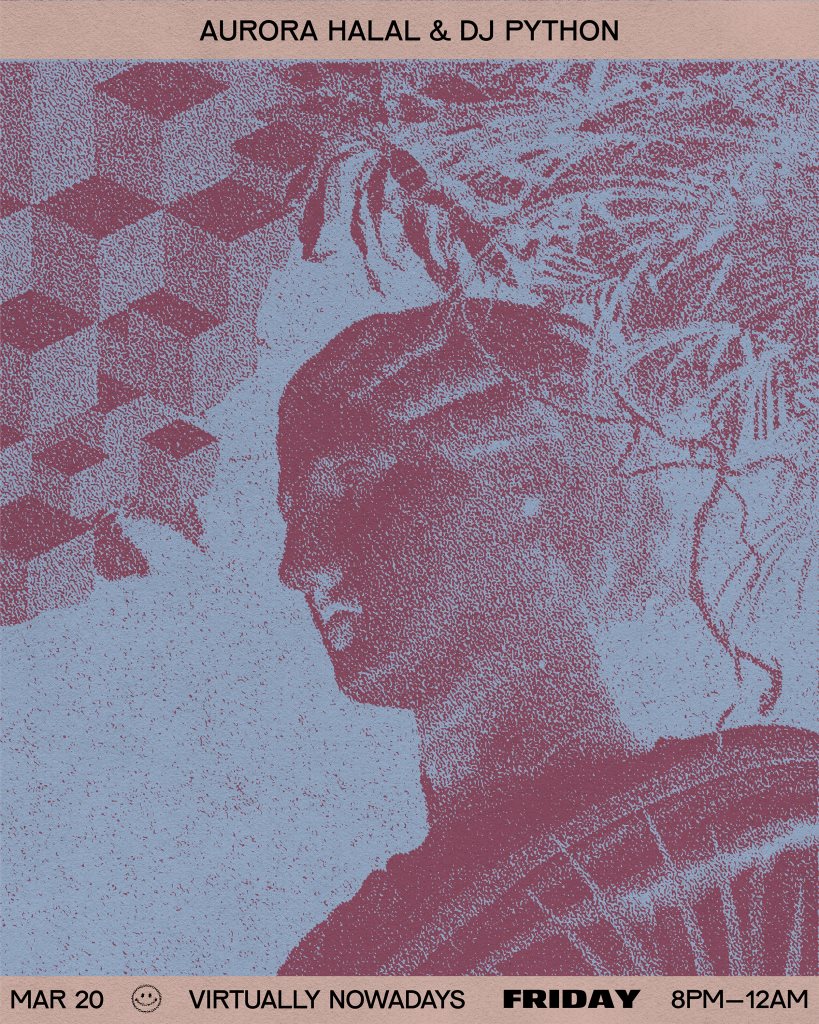 DJ Python – Virtually Nowadays
Not a lot of DJs would have the guts to start this deep and stay this deep for this long, even on a set for a radio show. This was another winter / spring listen, before things happened again – I would sit with the cat and think and worry and relax.
Jayda G – DJ Kicks
Contrariwise, not a lot of DJs would have the guts to casually walk from big-tune disco to essentially big-room trance and make it all seem trivially casual and smooth
DJ Voices – Honcho Campout Series / Holding Hands 21
Yowza, the latter of these is quicksilver contemporary techno / breaks / electro – the former is some sort of sideways set of anthems, including a flip of For An Angel and a closing track that sounds like the Final Fantasy Crystal theme.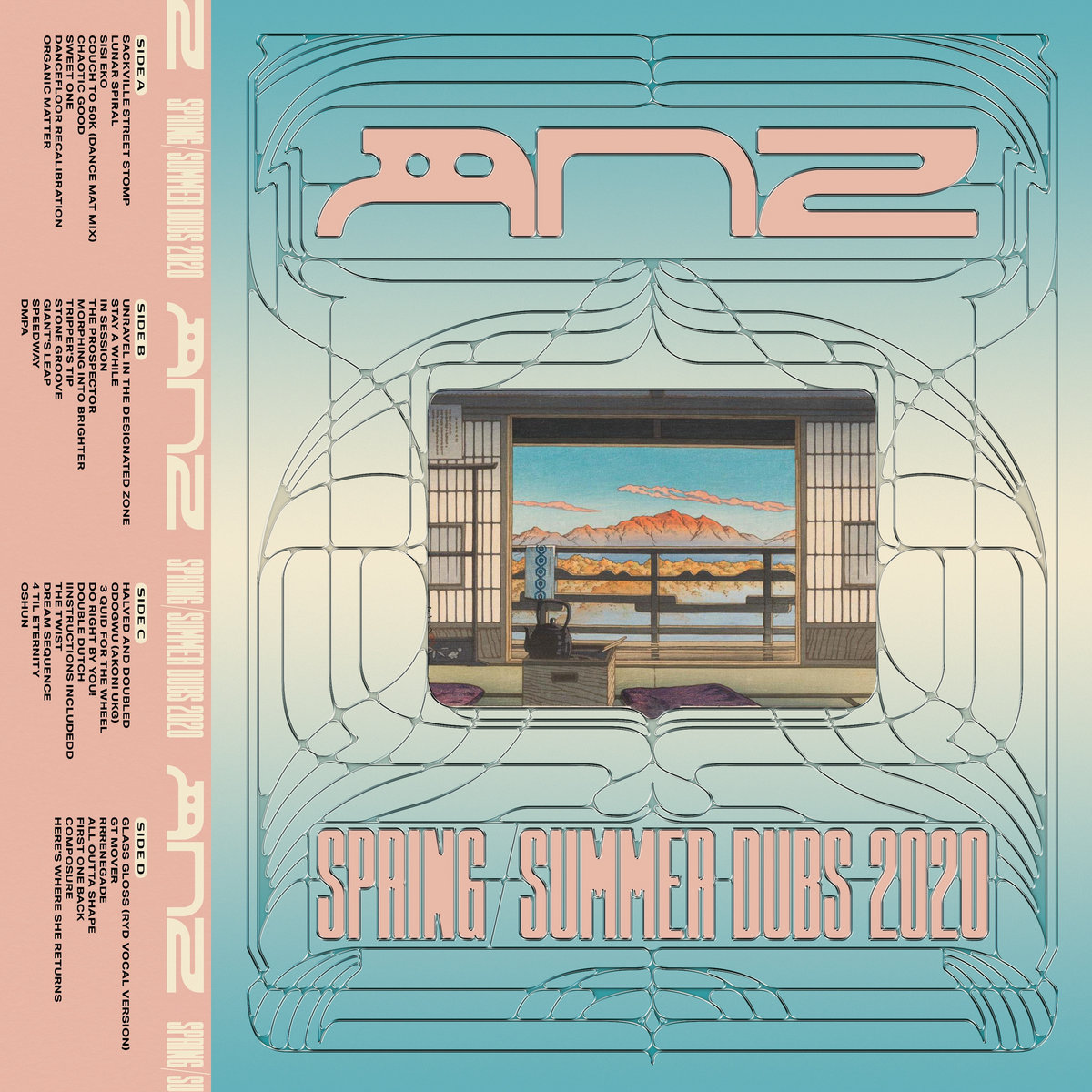 Anz – Spring/Summer Dubs 2020
From 2020, sure, so what. This is as delightful a collection of big post-everything tunes as you could wish – including a ?!!?!? of a Robert Miles edit.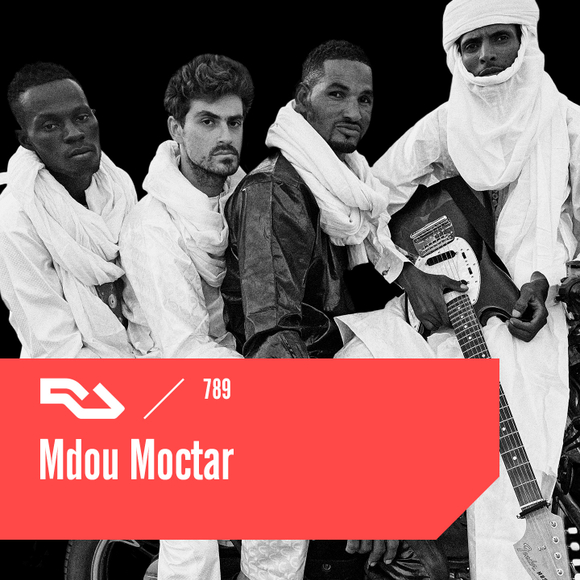 Mdou Moctar – RA 789
Tuareg / Northwest African guitar and pop and shuffle, and a sort of casual walk into another view of music entirely.
Honors and more honors to RA mixes from Andrea, Scratch DVA, and Laurine; Foodman's sublime FACT mix; and Floating Points & Four Tet Live on NTS, fucking around with implausibly good records once again.