2022: sets of the year
A short year for DJ sets, but some real stars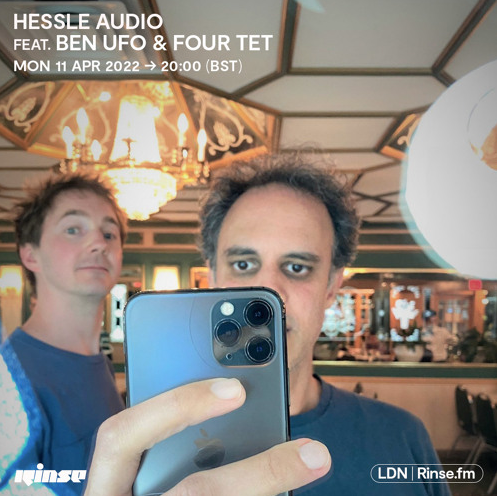 Ben Ufo & Four Tet – Hessle Audio, April 2022
Pretty rarely, you hear a set that you know, on hearing, is going to define the rest of the year, if not the next few years. Sasha at Glastonbury in 2003 was one, James Holden's BALANCE 005 was one. Kenzie Clarke's NYPD in 2009, also. This is another "oh, yeah, that's what that year sounded like" snapshot instant classic.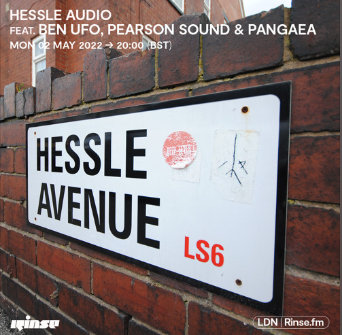 Pearson Sound, Pangaea, Ben UFO – Hessle Audio, May 2022
Well, that's a bit embarrassing – but this one really is just as good as the above.
Fiyahdred – FACT mix 842
Scorching. I guess it's a south London sort of year. This one manages to be just about everything to all people – starting with a dancehall cover / re-flip of "Set It Off" and getting better from there
Wata Igarashi – Live @ Etched, Live @ Rural
Wata Igarashi – Live @ Etched, Live @ Rural
I'm cheating and putting one very calm ambient set and one that I'd call a BIG RAVER into one entry. They've both got the Igarashi signature arps, but are different in about every other way.

Most honorable mentions to DJ Nobu live at Bassiani, Yu Su live at Dekmantel, DJ Voices' Fact Mix, and the Shhhhh Gamelan mix on NTS.