2022: tracks of the year
Lots here, for some reason, but let's get into it
two shell – Home / No Reply
wooosh. I don't often get goosebumps at the drop at my age, but both these tunes are incandescently good.
Barbie Bertisch – I Thought This Would Be Easier
The most gorgeous & melancholy Blade Runner / Vangelis sunrise moment off a record full of them.
Daphni – Cherry
The lyrics for this are just "FM! FM! fm! fm! FM!", and so on. I can't count how the shift goes, or how this is counted, but it's great just the same.
Pariah – Caterpillar
Bwooooooooooooaaooooooaoooaoaoaooaoaoaoooo.
Call Super – Swallow Me
I thought this was Cathy Berberian doing a Sequenza, and lost my shit a little. Turns out it is Kamala Sankaram, no less amazing, over a snappy flip – which is all you need sometimes.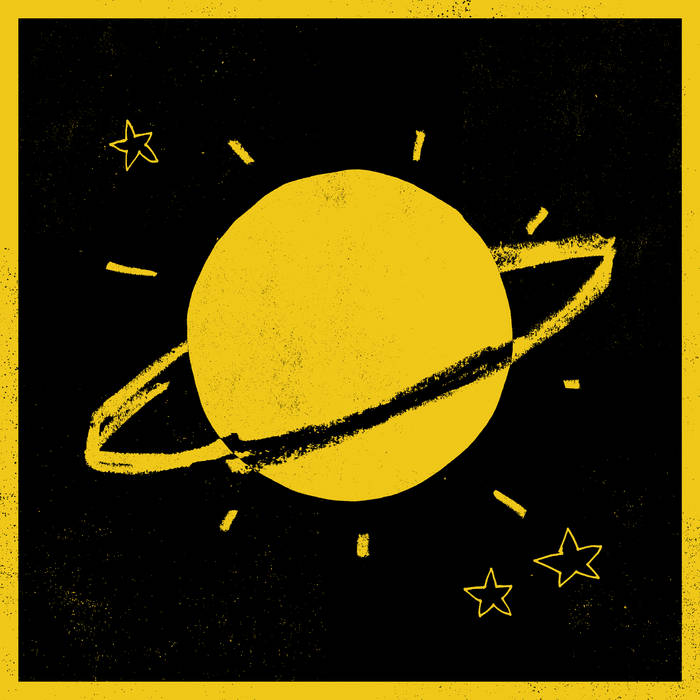 Emma Jean Thackray – Venus (Black Science Orchestra Remix)
I don't know if the kids would say that this slaps, nor am I sure if quasi-speed garage can in fact "slap" – but I am pretty sure it does and that it is a great record
KH – Looking At Your Pager / Gwen Stefani – Let Me Check My Itinerary (KH Remix)
I appear to be becoming someone who likes a Kieran Hebden banger … which is a bit embarrassing, but I am happy to own it.
Cruisin' Gang – Tap Dancing
The most over the top Italo / hip-house / tap-dance-sampling record in the world – a delight in every way.
Honorable mentions of the most high order to: Reece Cox – Clang 2, Billy Lo – It's The Life, fleet.dreams – Can't Stop The Momentum, Kush Jones – Big Stepper, Anthony Naples – Swerve, Daphni – Cloudy, and Objekt – Bad Apples.