agape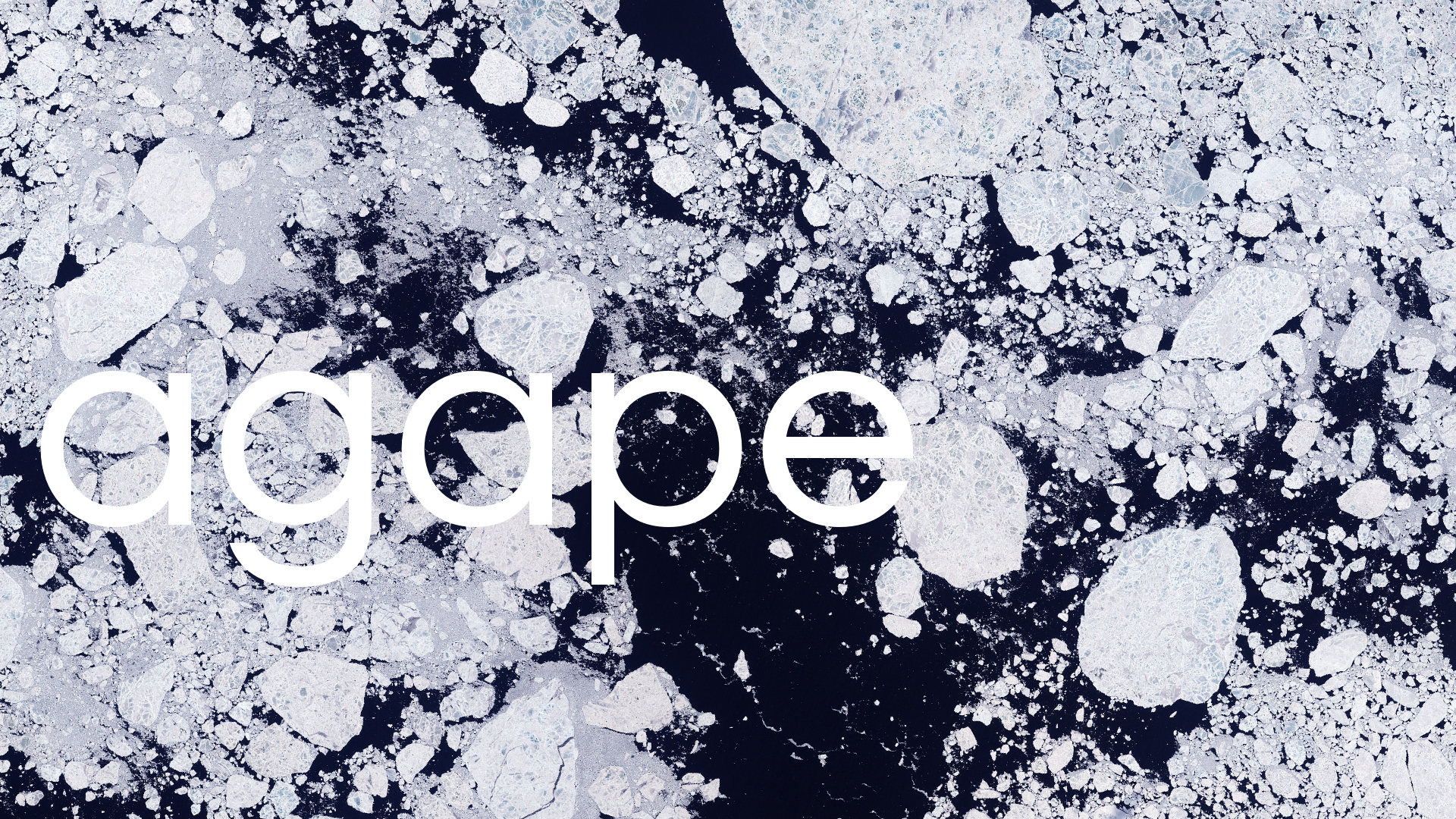 Here we are, once again.
I did the first one of these in 2009, while doing my undergrad at UVic.  Seven years later, Agape is a recut of all my music since then – with a few secrets and classics thrown in.
Agape is longer (1:44:33), louder (0 dBfs), quieter (-55 dBfs), higher resolution (1080p), bigger (8.12 GB), and about 10,000 times more self-indulgent than my previous album.  And, of course, there's a video – you can get it here, or get the audio as mp3, wav, or flac.
It has been an astonishing sixteen years in & around techno.  Thanks for listening – this one is for you.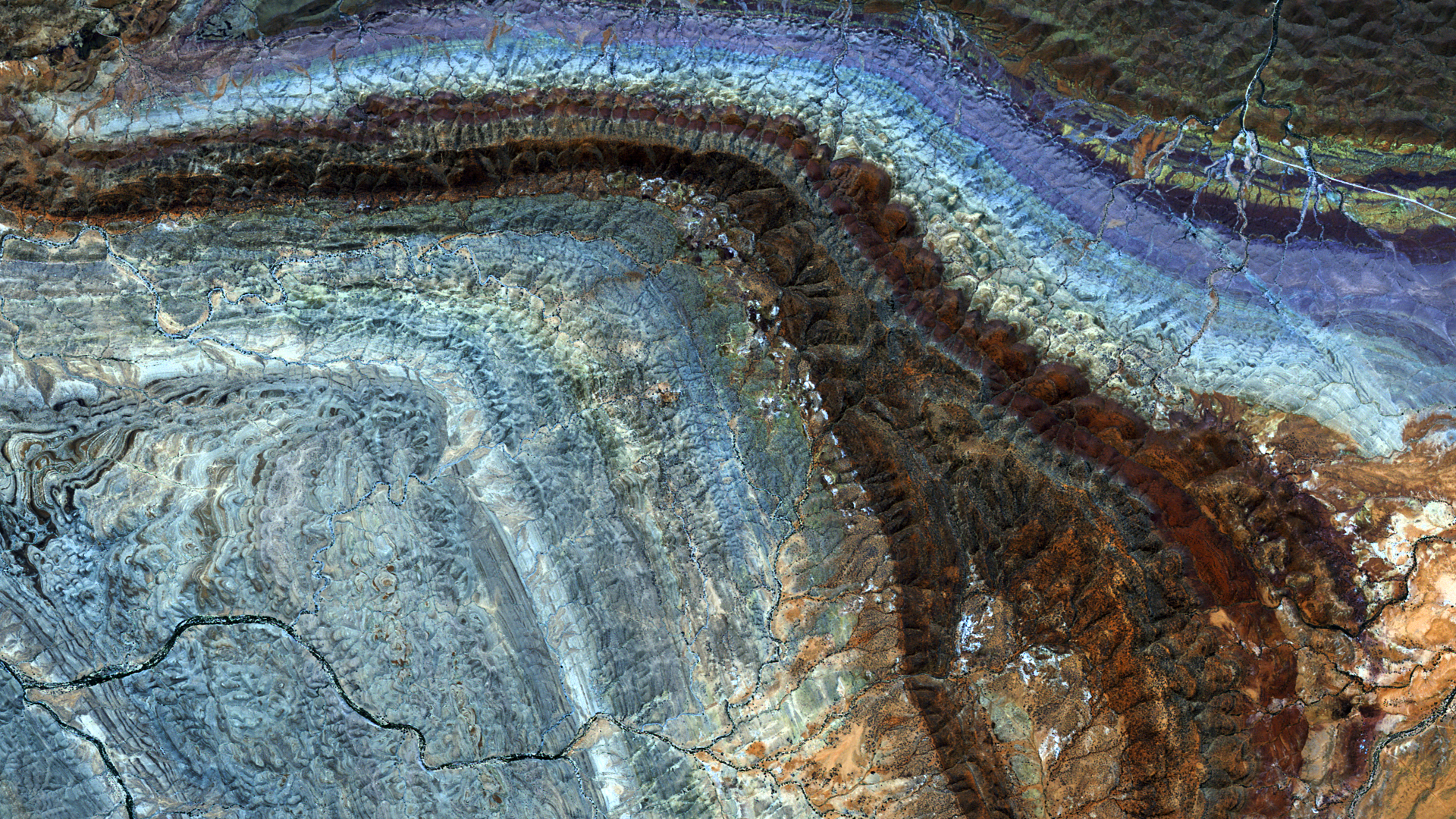 Movements
Part One: The Collective Motion of a Large Number of Self-Propelled Entities
(00:00:00 – 00:27:38)
i: Freshet
ii: Of The Valley, Of The Wind
iii: Swarm Theories
Part Two: Domain
(00:27:39 – 00:53:30)
iv: Hibernation
v: One Dimensional Objects Called Teeth
vi: Tawaret
vii: Fast Coalitions
Part Three: Apex Projects
(00:53:31 – 01:25:05)
viii: Twenty Four Thousand Eyes
ix: Mobilis In Mobili
x: Currents & Preparations
xi: Behemoth
xii: Jasmonate Threat Display
xiii: !Meddle
Part Four: Fiat Lux
(01:25:06 – 01:44:33)
xiv: Lift / Drag
xv: The Lone Survivor of the Previous Alien Universe
xvi: You'll Flip,
xvii: The Future Depends On Us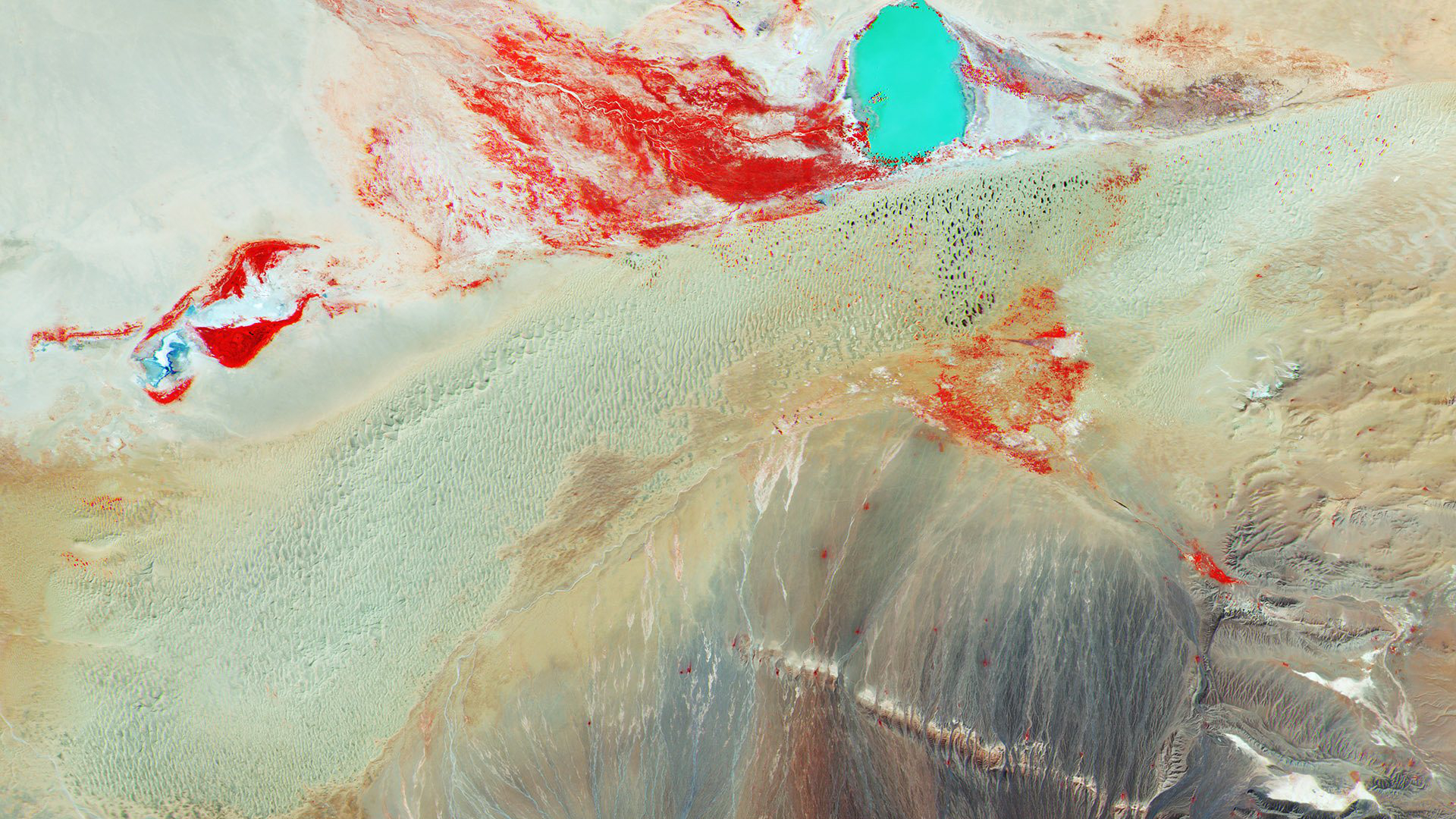 Tracks
Fractal – Rocket Summer [Primal]
Fractal – Power Up (Plushapella) [Tide Pool]
Chris Fortier – Despegue (Fractal Ambient Remix) [Fade]
onefourfiveone – D
Adam Antine – Streets Of Wind (Fractal's Paris Daytrip) [Elefant]
Eleven – May
Eleven – August
SCULPT – CDN3SCSV
Nero – Lost (Fractal Remix) [Pacific Front]
Eleven – October
Eleven – December
Eleven – November
Eleven – January
SCULPT – CDN1NNFC
SCULPT – JSS21HHV
Bartok – String Quartet No. 1 (Fractal Remix)
Elkin 'Billie' Longton – My Woman [Tide Pool]
Fractal – Richard Feynman
Fractal – Paul Dirac
SCULPT – CDN2FSTV
Montreal Compression Exercises – Racecar
Dream City – Night
TH TMPST – Be Not Afeard (ft. Iain Gillis)
TH TMPST – Full Fathom Five (ft. Heather Harker)
TH TMPST – Now My Charms (ft. Kira Hall)
onefourfiveone – A
SCULPT – CDN3SCSV
Micah – Terras (Fractal's Esper Remix)
Nero – Lost (Fractal Remix) [Pacific Front]
onefourfiveone – E
onefourfiveone – C
Herimitage – Herim2tage
Herimitage – Herim1tage
Eclectrix – Alkalosis (Fractal Remix)
Fractal – Hold
AFK – Emily's China (Fractal Remix)
Fractal – Motoko
Dream City – Night
Fractal – The Weather
Elkin 'Billie' Longton – My Man [Tide Pool]
Fractal – Hold
Fractal – The Weather
Eleven – March
Dream City – Burnaby
Dream City – UBC
Dream City – Main Street
Dream City – East Side
Robyn – Call Your Girlfriends
Harker & Dyer – Ave Maria
Fragile Things – Sunbird
Fractal – The Tiger (West Street Whiskers 2016 Remix) [Tide Pool]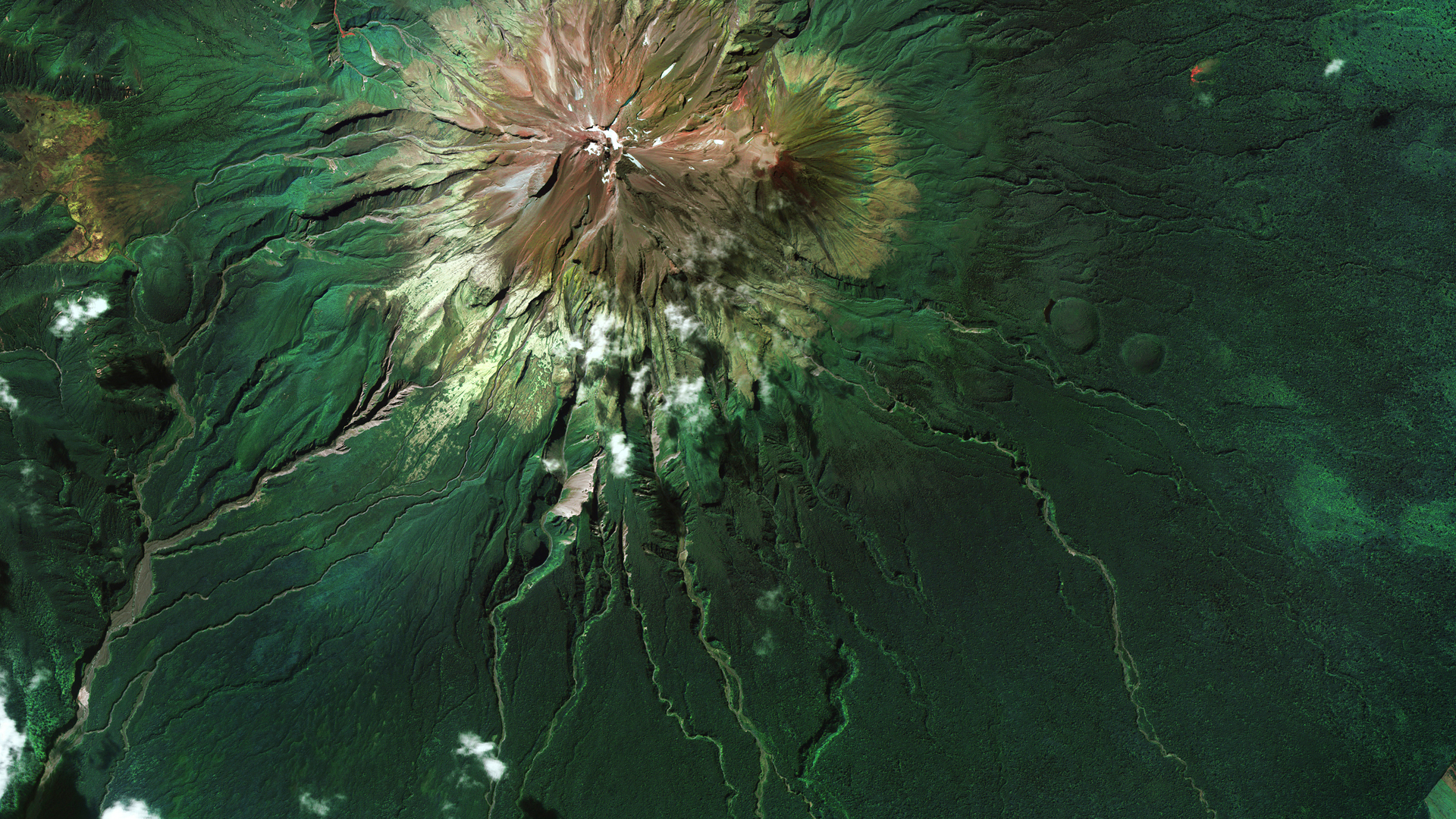 Credits
All tracks written / produced / remixed by Thor Kell.
Additionally:
Despegue written & produced by Chris Fortier. Fade Records, 2006
Streets Of Wind written & produced by Adam Antine. Elefant, 2011
Nero – Lost written & produced by Nero. Pacific Front, 2008
SCULPT – CDN1NNFC includes clarinet by Nathan Friedman.
SCULPT – JSS21HHV includes vocals by Heather Harker.
Bartok – String Quartet No. 1 written by Bela Bartok, performed by the Hungarian String Quartet.
TH TMPST – Be Not Afeard includes vocals by Iain Gillis. Based on music by Jean Sibelius, words by William Shakespeare.
TH TMPST – Full Fathom Five includes vocals by Heather Harker. Based on music by Jean Sibelius, words by William Shakespeare.
TH TMPST – Now My Charms includes vocals by Kira Hall. Based on music by Jean Sibelius, words by William Shakespeare.
SCULPT – CDN3SCSV includes vocals by Claire Stewart.
Micah – Terras written & produced by Micah Lukasawich.
Eclectrix – Alkalosis written & produced by Mike Dean.
AFK – Emily's China written & produced by Davin Greenwell.
Fractal – The Weather is based on samples from Charlie Van Kirk.
Dream City tracks are based on samples from Connor Ashton.
Sunbird performed by Jillian Hanks Meyer.
Robyn – Call Your Girlfriends written by Robyn. Vocals performed by:
Tasha Faravar, Cassandra Lemoine, Julie Nadalini, Mary-Ellen Raynor, Aisling Ryan-Alward, Danielle Sosnowski, Lindsay Suddaby, Alexis Taylor, Marlee Clark, Amy Wood
Harker & Dyer – Ave Maria written by Franz Schubert, performed by Heather Harker and Andrew Dyer
Video from the BBC's Life series.
Photos from NASA, ESA, Daily Overview, Wlppr
01:44:33
August, 2014 – December, 2016
Montréal, Québec & Brooklyn, New York