don't go to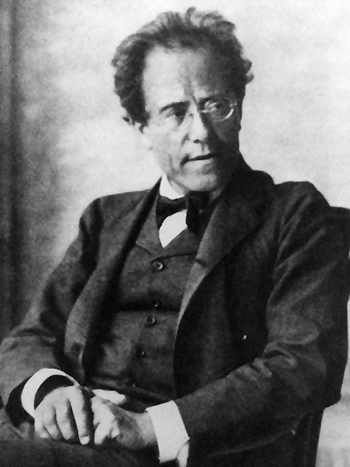 News!
– I'm DJing at SMARTBOMB, at Sunset Room, on February 20th. Unsure of the timeslot, but probably opening. Will keep you posted.
– My piano suite, FRAGILE THINGS, will be performed at the UVic Composition Concert on February 6th, at 8 PM.
– Went to the West Coast Student Composer's Symposium on Friday, at SFU. Heard a really good sample-based thing, all from a wine glass & Csound processing. Other highlights included (all of UVic's program) a thing for "prepared recorder", and a charming flute sonata
– Also saw Mahler's Symphony No. 8 on Saturday night. Woosh. Helluva a piece – a friend called it "Beethoven 18", and he's not far off. 300 people in the choir, 115 people in the orchestra, 8 soloists. Huge is not the word.
– Got my sax quartet read by the brave and noble Quasar quartet. They played a very fast thing very well, and I'm in their debt.