2015: tracks of the year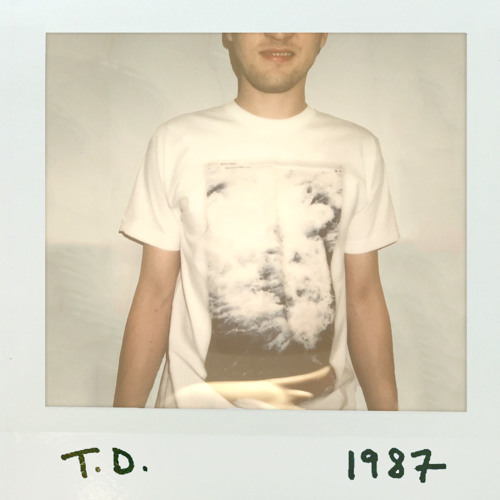 Tyler Drift – Style
This (*ahem*) cover of Swift's cultural carpet bomb devoured me for at least first half of the year.
Psychemagick – This Must Be The Place (Psychemagik Naive Edit)
On the other hand, this is barely a cover, but is one hundred times a delight.
Julia Holter – How Long?
"Bewitching" is a deeply overused word when talking about female singers, but just name me another adjective for this tune.  See?  You can't.
Profoundly honorable mentions to Hot Chip's Re-Harmonize, Julia Easterlin's cover of Leadbelly's In The Pines, Four Tet's gargantuant remix of Eric Prydz – Opus, Cloned by Paula Temple, Twig's Glass & Patron, Fatima Yamaha – What's a Girl to Do (yes, the reissue, like everyone else.  so?), MFSB's going deep on Touch Me In The Morning, and Deep Dish – Stranded (BT vs. DD Mix) (Danny Tenaglia's Groovejet Dubby Edit), which I had on a mislabled MP3 in 1999, and found during a dig at Academy.  What a year.