2017: sets of the year
Ben UFO, Four Tet, Floating Points & Pearson Sound – Hessle Audio, Rinse FM, 2017-07-13
This set is so obviously four people just fucking around, and yet also a total benchmark in how far afield you can go without things coming apart into total chaos.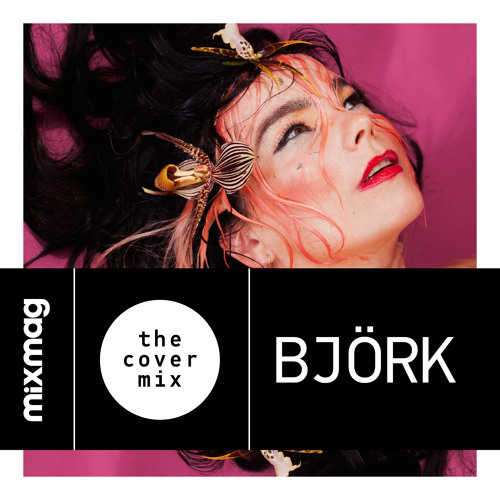 "it is most definitely flute and air themed and perhaps reveals the sonic environment my ears were in last year".  We don't deserve Björk, but maybe we deserve this astonishing 45 minutes.
You think you've heard everywhere that post-dubstep and vaporwave and etc etc can go, and then something like this comes out and whaaaaaaaaaat.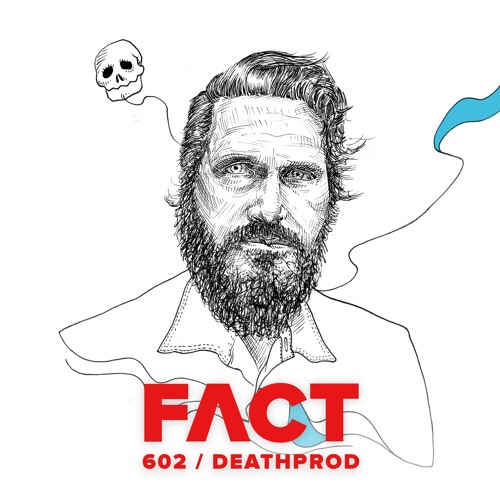 No, you want some crackly and lush mountain music while you live in a giant city.  I'm fine.
Honors out to The Black Madonna's RA 600, to Mike Servito's acid-tinged work for The Bunker podcast, Powder's sublime Beats In Space mix, and Courtesy's scorching-through-below-the-waves RA podcast.