2018: tracks of the year
Lots to talk about here, I tell you what.
Confidence Man – Out The Window
Over-the-top Australian dance band releases 90s baggy house record … that sounds sublime and transporting and overwhelming in all the right ways.
Patti LaBelle – It's Alright With Me
For a Larry Levan / Paradise Garage joint, this sounds pretty chaste, at first listen. But keep at it – the tiny bits of call & response make it all worth it.
Kara-Lis Cloverdale – Grafts
We can stop making ambient / contemporary records, folks. Cloverdale made the best one.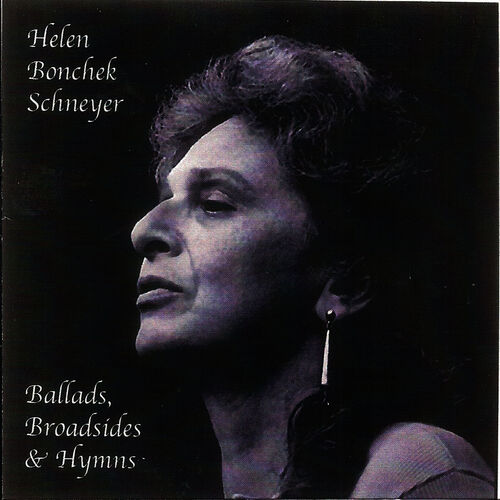 Helen Bonchek Schneyer – Wayworn Traveller
Schneyer's voice is heartstopping; she sings every syllable at a belt, and sounds like she is standing ramrod straight, two inches away from you.
DJ Koze – Pick Up
Another masterful sad banger from the master of sad bangers – not much more to say.
Pangea – Bone Sucka
It is very odd to me that nuskool breaks are back, but I don't really mind when they sound this sick.
And, of course, lots of love to a very, very strong list this year:
Violeta Parra – Gracia a la Vida, Joe – Tail Lift, Robyn – Missing U, Cotonete – Le Hustle Parisian, Nigel Canaan – January's End, Bohannon – Let's Make A Dance (Danny Krivit Edit), LAPS – Who Me?, and Mike Theodore Orchestra – The Bull