2018: albums of the year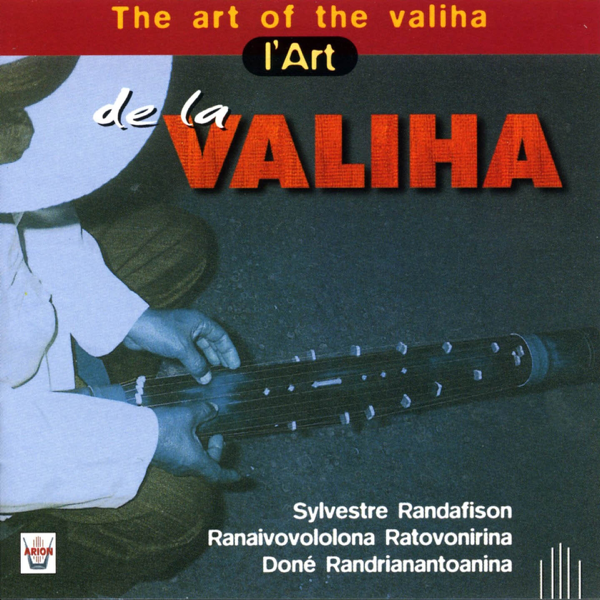 Sylvestre Randafison, Ratovonirina Ranaivovololona & Randrianantoanina Doné – L'Art de la Valiha
It is always nice to see that I am well on my way to being that old techno hipster dude who now listens to African folk music. This particular cognitive bomb of amazing Madagascar zither music is a lovely step down that garden path.
Toshiro Matsuura Group – LOVEPLAYDANCE
Another sign I am getting old: here's a series of magnificent jazz/funk covers of folks like Flying Lotus and Carl Craig, on Gilles Peterson's Brownwood, that is just one hell of a collection of jams, bops, and joints.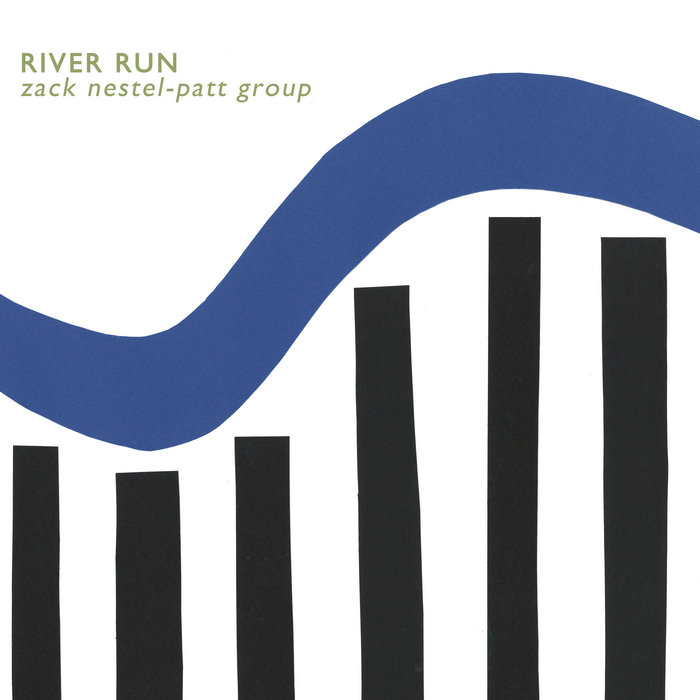 Zack Nestel-Patt Group – River Run
My man Zach brings an all-star cast of Brooklyn's finest (including Kenji Herbert on guitar) to a collectiion of jazz-ish-ish tunes that I kept coming back to again and again and again.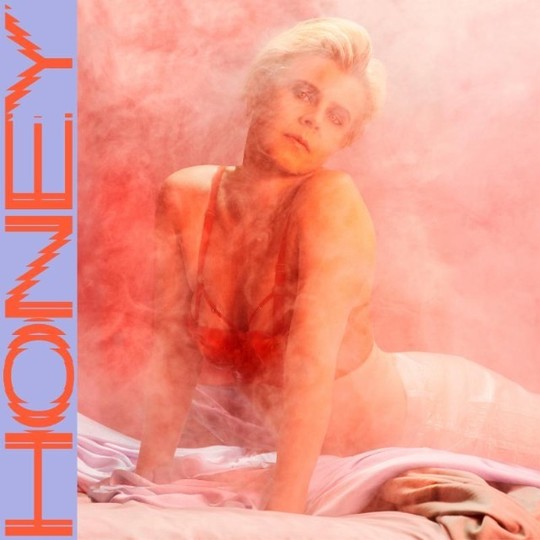 Robyn – Honey
Three big tunes, lots of ultra-sparse 90s jams, and Robyn, Robyn, Robyn.
Gwen Guthrie – Padlock
My word, just look at it:  "DANCING TIME 34 MINUTES", Sly & Robbie, Gwen Guthrie, Wally Badarou, mixed by Levan … it is peak boogie and in fact sounds as good as it should be, which is a miracle.
Honors to Julia Holter's colossal Aviary, Dexter Wansel's sublimely 1970s Life On Mars, and the tremendously bold and tremendously good version of Remain In Light by Angelique Kidjo.