2020: albums of the year
Less albums this year, oddly enough, but not unimportant for all that.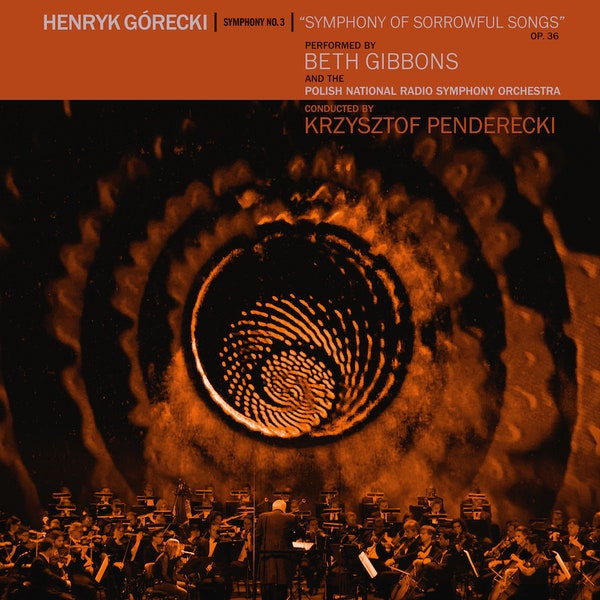 Górecki – Symphony No. 3
Beth Gibbons & Polish National Radio Symphony Orchestra, conducted by Krzysztof Penderecki
I can't remember where I first saw that this version had been recorded, with Portishead's Beth Gibbons on vocals … but I ended up listening to this basically every day through the March & April lockdown in New York, checking the statistics, and watching the red lines go up and up and up. I only had one or two days of hearing too many ambulances, but those days were enough for me.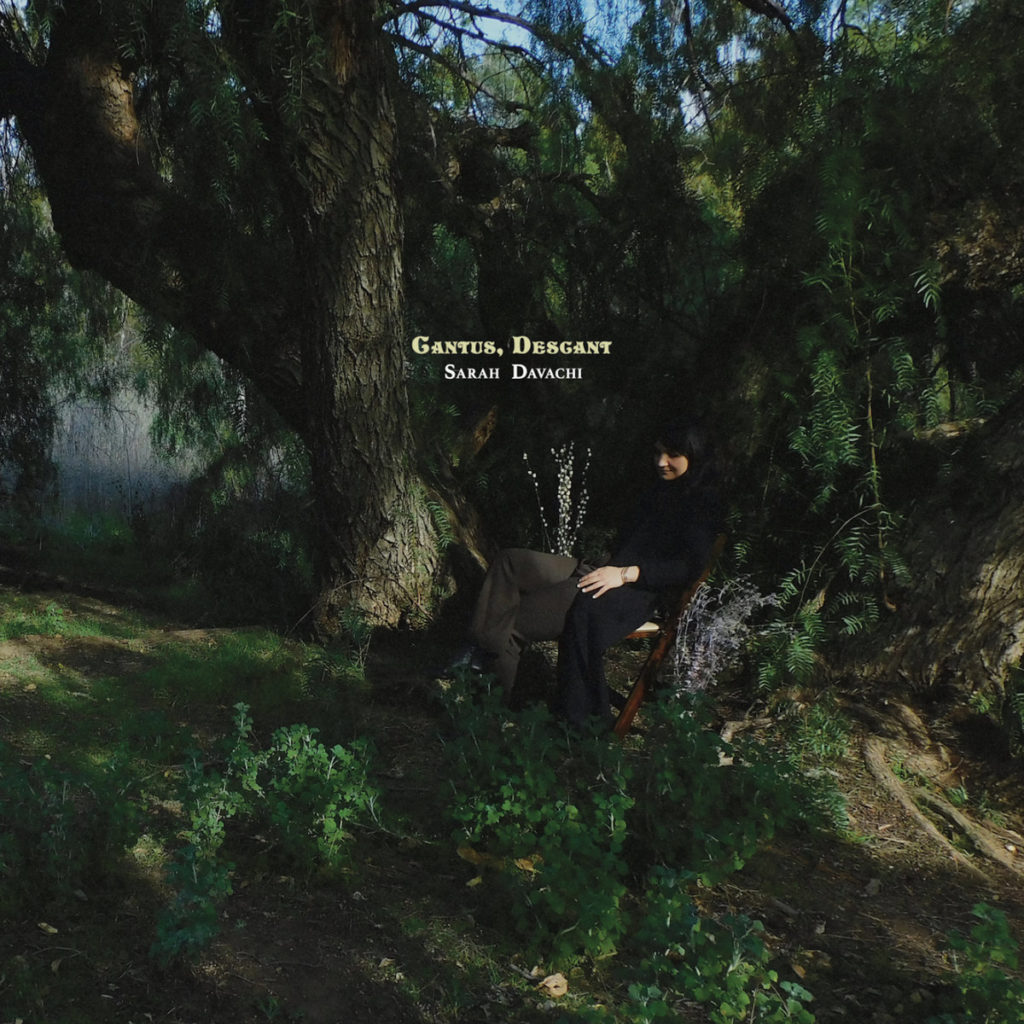 Sarah Davachi – Cantus, Descant
Davachi's utterly beautiful album of organ drones and subtleties is basically the sort of bath you take after after a long and difficult day – or perhaps year.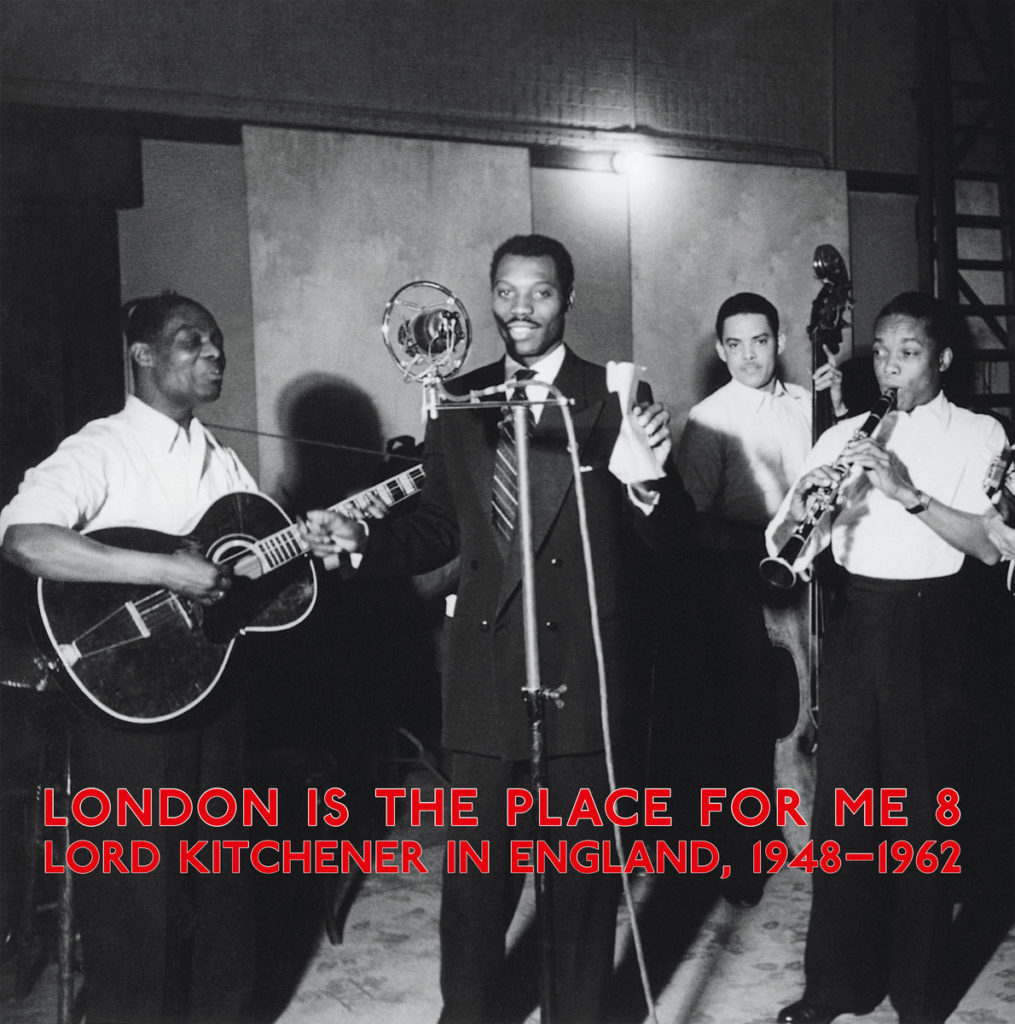 London Is The Place For Me – Volumes 4 through 8
I got the remaining editions of this masterful collection on a Bandcamp Friday in the summer, and they're incredible. A "window through time to London" is a trite statement, but that's what you get.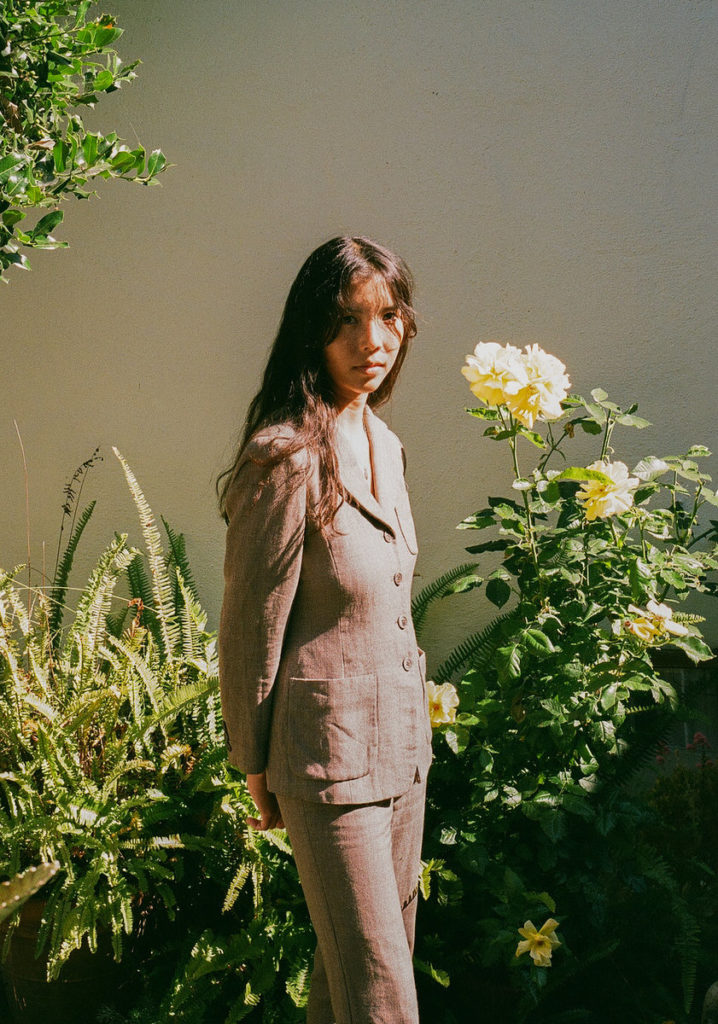 Ana Roxanne – Because Of A Flower
Just gorgeous – not as bath-like as the Davachi album, (there's a beat or two, even), but a really excellent record.
Honorable mentions to the psychedelic peaks of Primal Forms by Shackleton & Zimpel, the euphoria of ford's The Color Of Nothing, Bohannon's endlessly groovy Keep On Dancing, and the seismic K.O. by Miss Red.