2020: sets of the year
You'd think that a year of never leaving the house would result in me clocking in the DJ sets – but I ended up buying endless tunes instead. This list is slim pickings, but no less tasty pickings for that.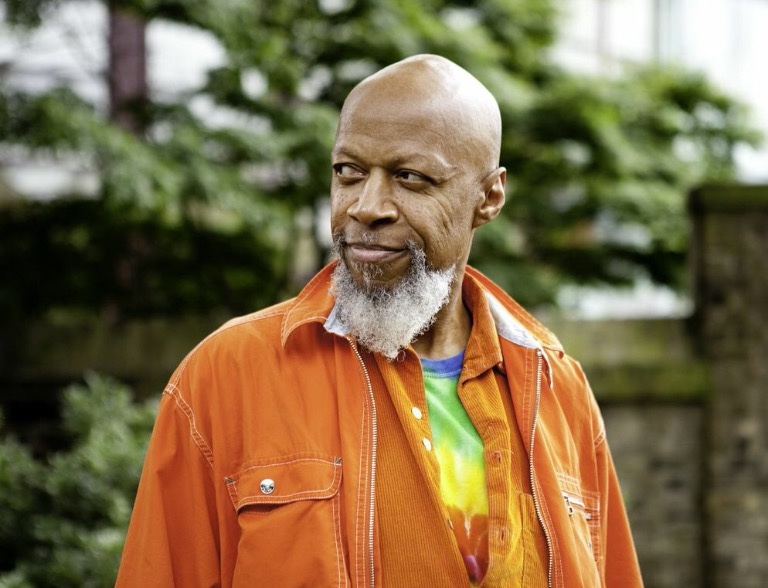 Laraaji – RA 733
I also didn't think that a new age set with people laughing in it would end up being one of my go-to pieces of music for staying calm in the fast / slow stress drumbeat of 2020, but here we are.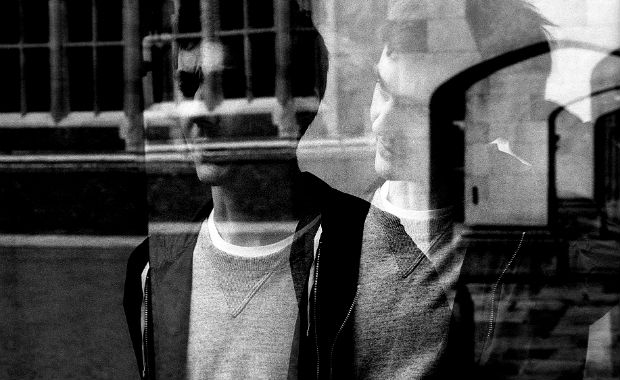 Ben UFO – Live @ Nowadays, 01-18-2020
Yep – five hours of the live set of the previously mentioned best show of the year. Comprehensively excellent.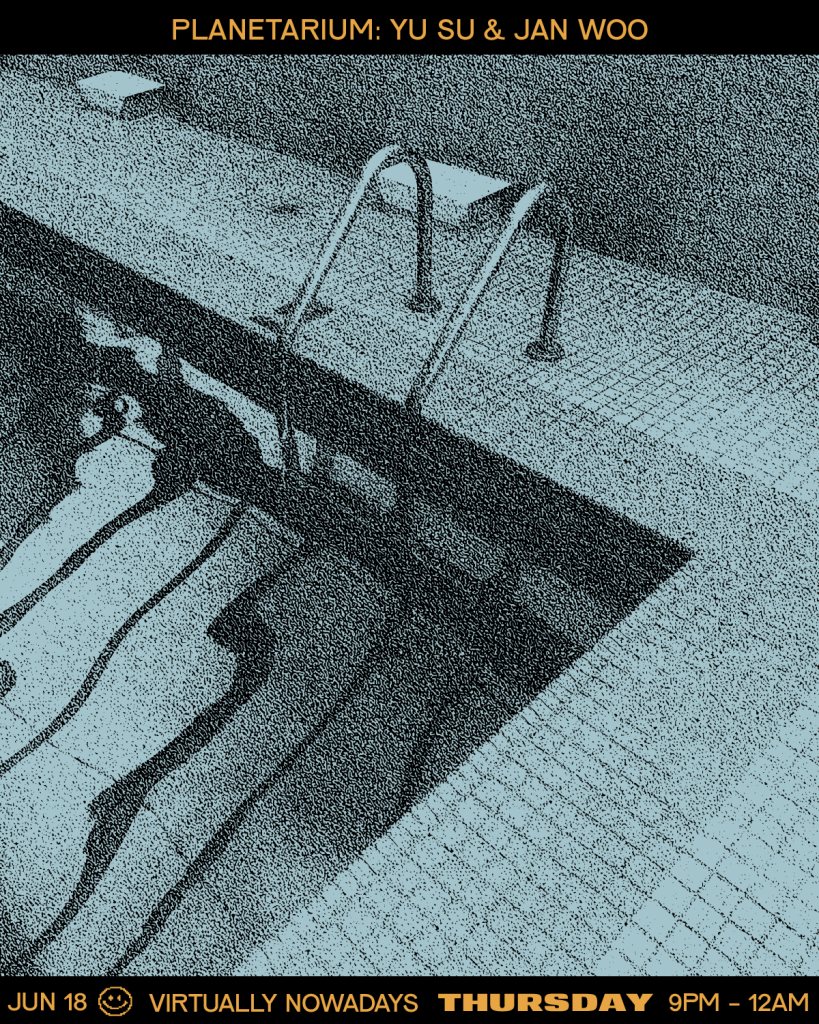 Yu Su – Virtually Nowadays
Another masterpiece of Vancouver-esq grooves. Like her live set that I spoke about last year, this one sounds like the rain coming down during a walk away on 12th Street – but much more relaxed, and thus perfect for 2020.
Shout to Riobamba for her Virtually Nowadays set, and to Duane Harriot for his collection of Prince rareties and jams on the same.