2022: concerts of the year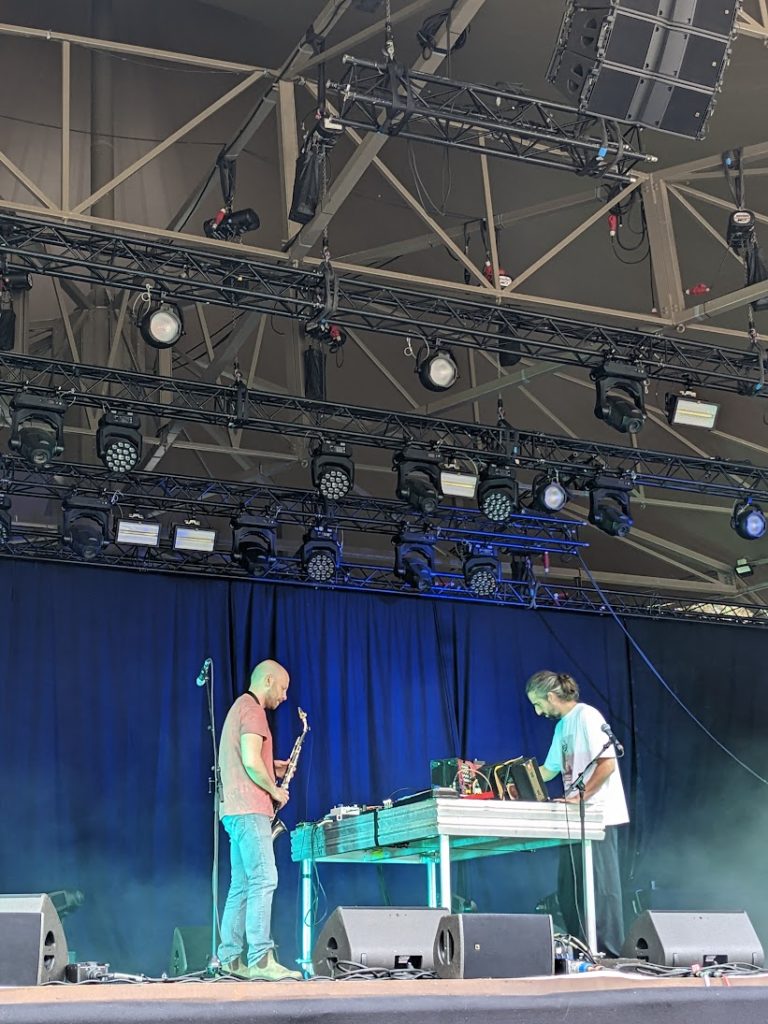 James Holden & Wacław Zimpel at whisperfest, Antwerp
I am sure James Holden would be very annoyed to be called "The Man", but here we are. This set was surprisingly light on pure noodling, Wacław was on electronics as well as wind instruments, the Holden percussion shuffle was in full effect, and it was pretty much great.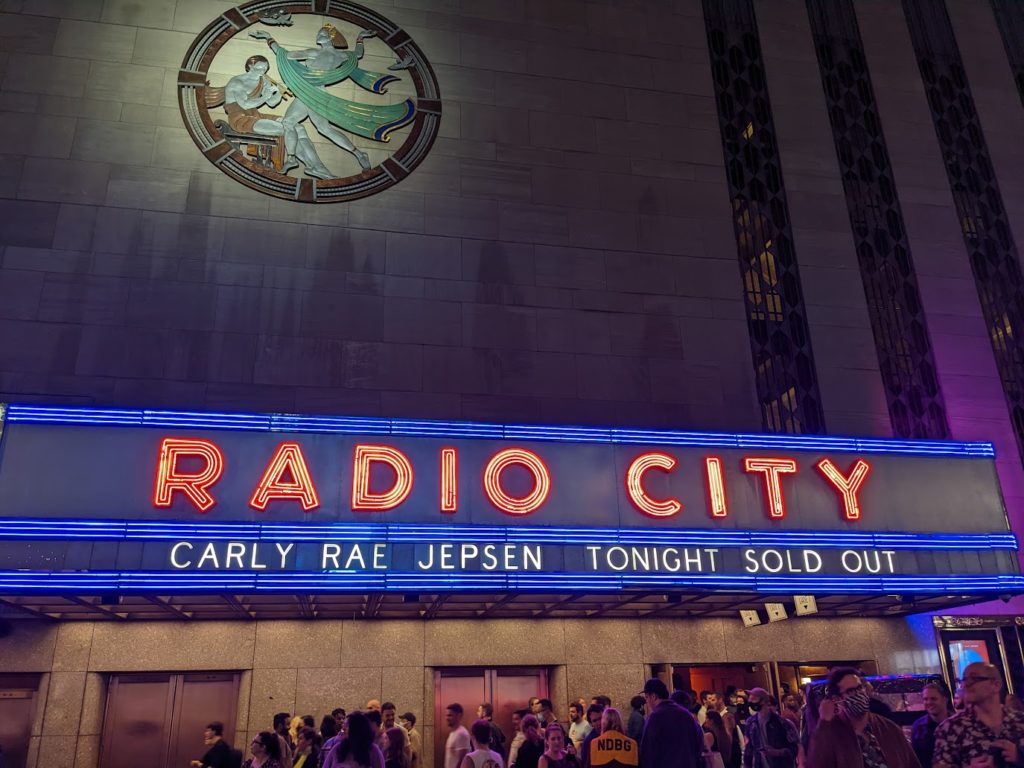 Carly Rae Jepsen at Radio City Music Hall
CRJ! The pride of Mission BC has a whole lot of huge hits that she can't really sing any more because the entire crowd will sing them for her. Start with 3500 people belting the riff to 'Run Away With Me', that's before we get to 'Call Me Maybe', to say nothing of 'Cut To The Feeling' as the encore (with a guest from NYC ballet).
And, perfectly, Jepsen really does shout "hey!" in the middle of songs. What more could you want?
Honorable mentions to Julia Easterlin at The Owel; the NY Phil doing a delightful Saariaho / Stravinsky / Sibelius / Bartok program; to Kaitlyn Aurelia Smith & Lorraine James at Knockdown; to Caroline Shaw and Roomful of Teeth; and to the blazing jazz show I wandered into at Ornithology.