2013: shows of the year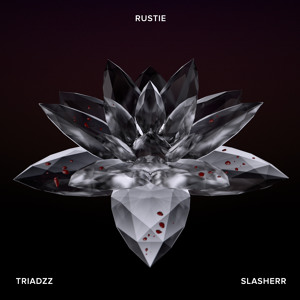 Rustie, Jackmaster, Oneman @ Le Belmont
Hot damn.  This was sonically colossal, had a perfectly diverse / messy crowd, and featured two smooth-as-silk DJ sets before Rustie's smash and grab.
Ben UFO @ IglooFest
COLD.  I have never been this cold in my life, and the set was totally worth it.  Ben UFO will grow up to be the British equivalent to Laurent Garnier, mark my words.
Four Tet @ Middle East
I wasn't sure what to expect out of Mr. Hebden – what I got was a glorious live reconstruction of his latest tunes, on two non-Mac laptops, no less.
Honorable mentions out to Justin Carter at Mr. Sunday, Soulelujah at Zuzu, the monster that is James Blake, and Move D at Glasslands.  Also, special bonus mention to Cobblestone Jazz / Hrdvsion at Lucky, which I suspect will be one hell of a NYE show…