2014: sets of the year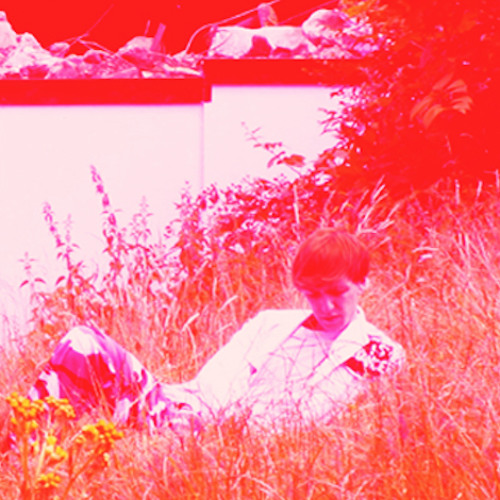 Jam City – EARTHLY III
Because it has such a sense of itself, of chromed-out Ballardian futures.
Daniele Baldelli – Beats in Space, August 2014.
Undeniable jams from one of disco's cosmic originators.
Leon Vynehall – FACT Mix 429
The blurb for this says "organic, natural-sounding house music", and that's really all that's going on here…but it is going on so so well.
Honorable mentions to Acid Arab's RA Mix, Kode 9 doing RA 400, Jacques Greene, my man AFK, Mala x Loefah from 2006, Jackmaster's XLR*R mix, Claude Speed for FACT, DJ Food's Children of the Sun set, Ron Hardy live from 1987, and so many more.