2018: sets of the year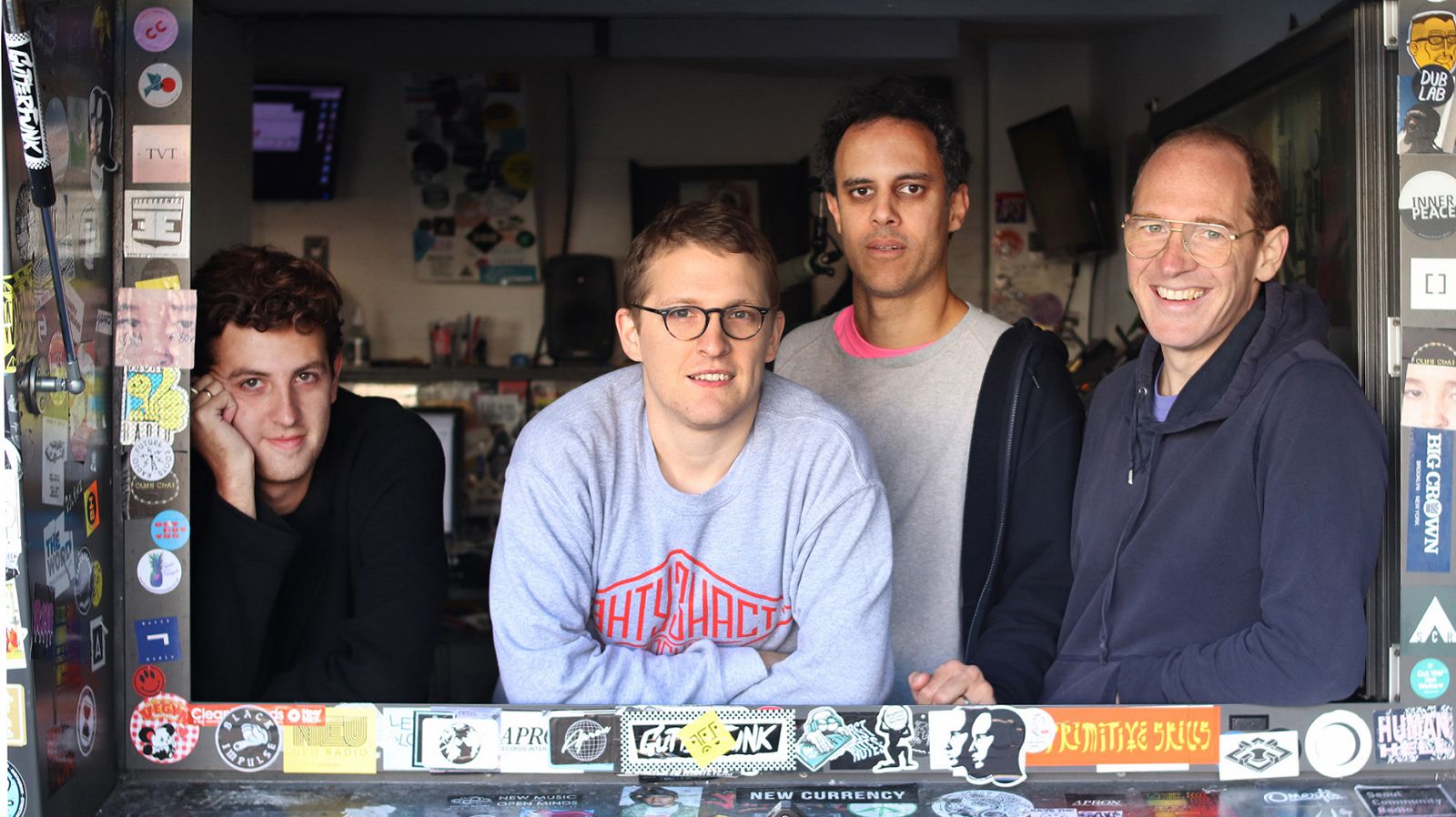 Floating Points, Jamie XX, Four Tet, & Daphne – NTS Radio, 2018-10-29.
Another low-key set of anything goes from four of the world's best, just sort of fucking around in London in the best possible way.
Underground Resistance – RA 623
Mark Flash on the decks for a near-perfect collection of kinetic, colorful, Detroit.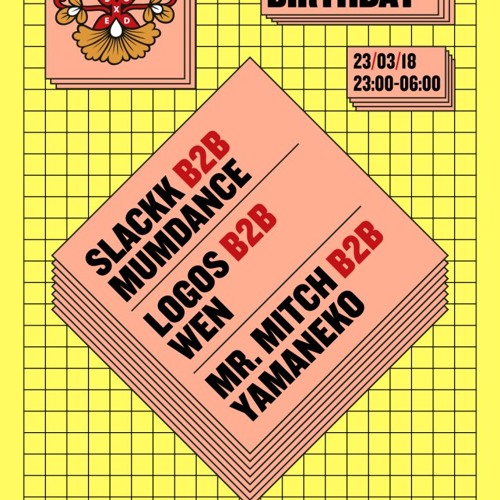 Grime and instrumental grime still give me the most what is going on feeling – and this set of secret weapons more than most.
After maybe a year and a half of what to me has been plodding, dark-grey techno, Igarashi and co have brought color, texture, and light. Which sounds like a bad architecture magazine, but hey, it is a really great-sounding architecture magazine.
Honorable mentions to Mr. Mitch's Techno Dancehall masterpiece, Lil' Mofo's RA mix, Riobamba's explosive set for FACT, and Objekt's kick-less RA podcast.