2015: sets of the year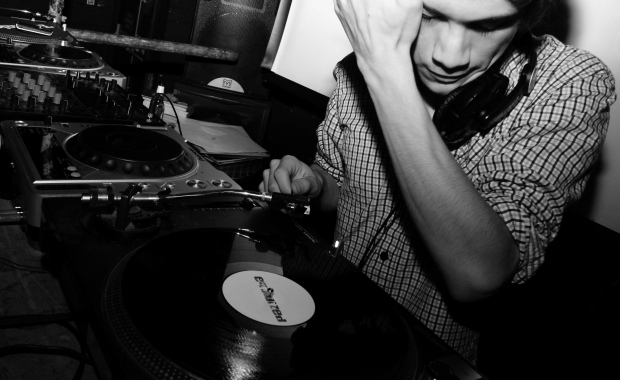 Objekt – Live at Freerotation, 2014
So last year.  Whatever – this is as joyous and heavy and welcoming and brilliant a DJ set as you'll hear in the next few years.
Natasha Kmeto – FACT Mix 514
As self-assured as you need music to be.  Kmeto does just about everything, here, and does all of it well.
Jackmaster b2b Armand Van Helden Live @ Boiler Room.
Just as much fun as you think it should be.
Honorable mentions to Tama Sumo's RA mix, Visionist's ice-cold RA mix, Ben UFO's live set from Factory Osaka, Peter Van Huesen from Labyrinth, and of all people, Sasha's RA mix.